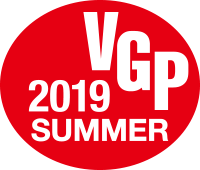 VGP 2019 Summer 20~30万日元 【受赏】
Broadway :
Full Balanced, Class A design with more output power, and is made for the headphones which are hard to drive, requested powerful amplifier.
Such as Abyss 1266phi, Abyss Diana, Hifiman HE1000, and Sennheiser HD800 which mean it's for High impedance or Low sensitivities headphones.
Frequency Response: 0.2-360 KHz
SN: 130 dB
Power: 1500 mW @ 32 ohms fully balanced class A operation (amplifier biased full on at all times, no edgy crossover distortion typical of many solid state amplifiers)
High Gain: 3.2dB
Low Gain: -7.5dB
Input level for full output:2.4V rms BAL
Run time: Approx. 6 hours on full battery, indefinitely while connected to AC Charge adaptor
Inputs: Stereo balanced 3 pin XLR's
High quality volume adjust potentiometer
Headphone Outputs: 4 pin balanced XLR and 4.4 mm Pentaconn
Batteries: Replaceable 18650 x 4
AC Charge adaptor: 100-240 VAC, 50-60 Hz. (Unit has built-in battery management, auto-off on low battery, auto charge)
Dimension :212 mm *38 mm (not include feet)*156 mm (not include in/output terminal and VR)
Weight: Around 1,100g with battery.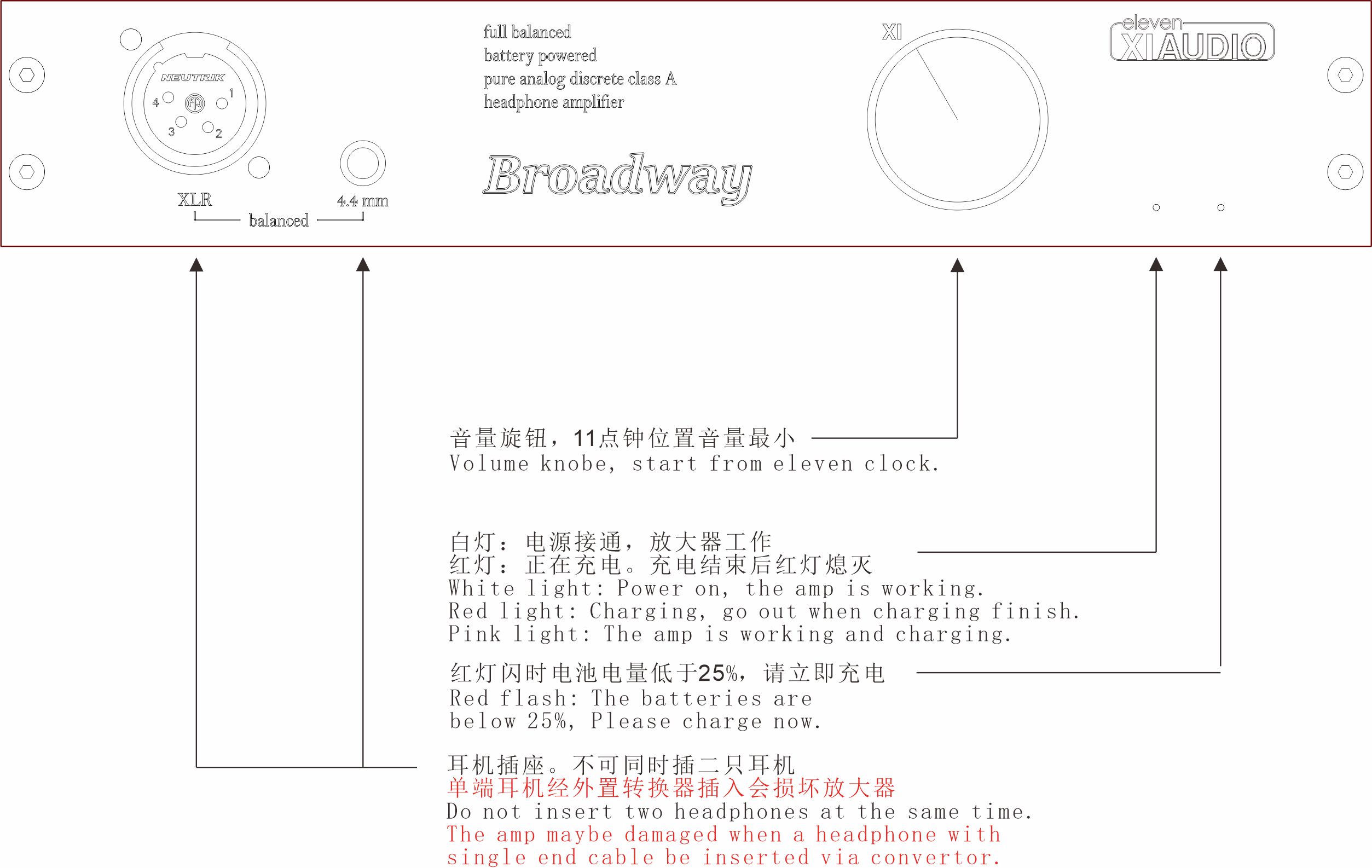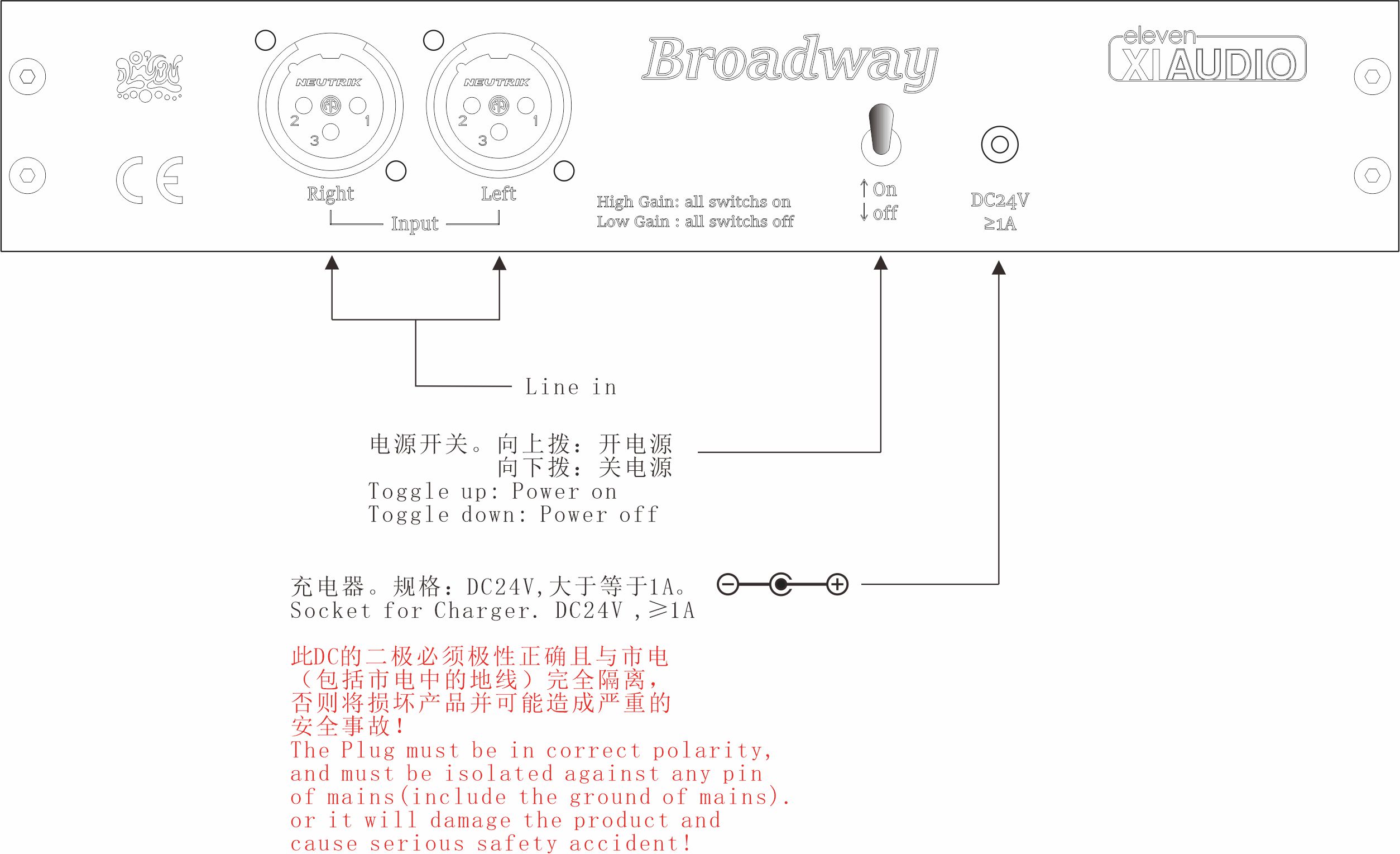 18650电池的选择:
可以尝试各种电池品牌,但是,请一定要选择原装的平头电池,电池长度65mm
切勿使用改装过的电池!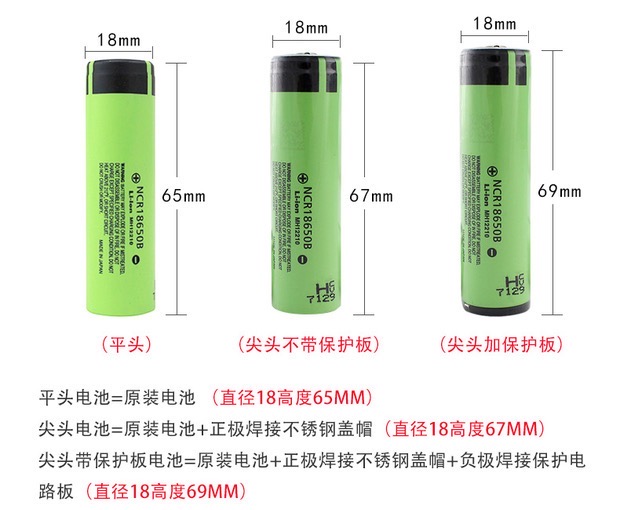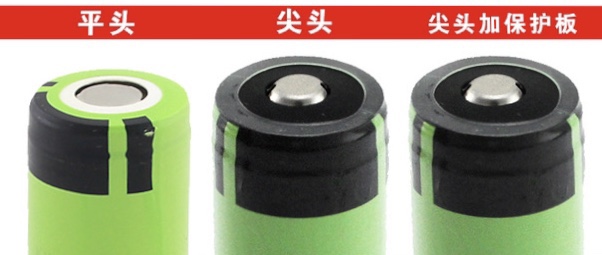 ---
Headfonia's Best Amplifier List !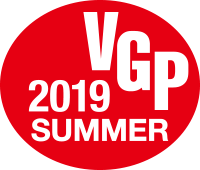 VGP 2019 Summer 20~30万日元 【受赏】
1266cc & Broadway review from Headphone.Guru
移动便携全平衡台式耳放XIAUDIO BROADWAY 开箱文